Thank you!
To the Big Chop community,
Well, after 12 amazing seasons, the Big Chop Summer Paddle Series has come to an end. This is a very sad moment for us as we've had so many incredible moments over our 120 race history and we didn't want the fun to end.
The Big Chop began in 2007 when Ryan Pogue and Bryan Tasaka met at the Gary Parsons' OceanMan race and somehow decided that we wanted to create a paddle series that was simply fun and inclusive. We 'borrowed' Bob Putnam's TNR concept and found a champion in Mark Kelly who brought MEC to the table as our title sponsor.
In Big Chop's long run, we never had to cancel a race (although, there was one where we should have...), we served up thousands of hotdogs and cold cans of beer, and I'm sure we're responsible for a few relationship hookups (comment below if you were one of them!). We even saw paddle boards become 'a thing'!
We are thankful for meeting so many awesome paddlers over the years and for the support we've received from our many generous sponsors, hard working volunteers, and fantastic racers. We would like to give extra thanks to the members of Vancouver Ocean Sports for hosting us, to the Fraser Riverkeeper for being our community partner, to the staff at MEC for coming out to every race and helping with the rentals and running the clinics, and to Jeannie, Chrissy, Bonnie and Kelli for your YEARS of being the backbone of the series.
We wish you all the best and we will miss you all -- especially on those warm summer Thursday nights.
Big Thanks!
Bryan, George & Stu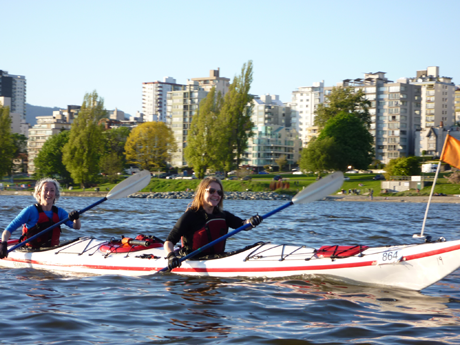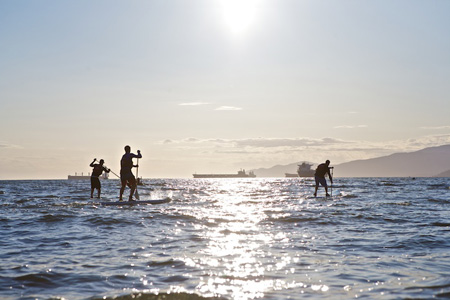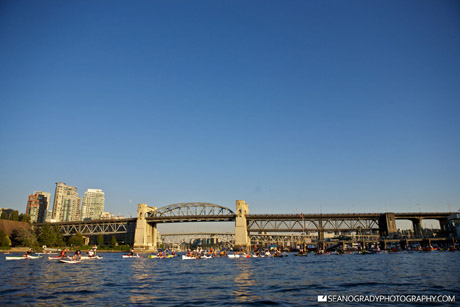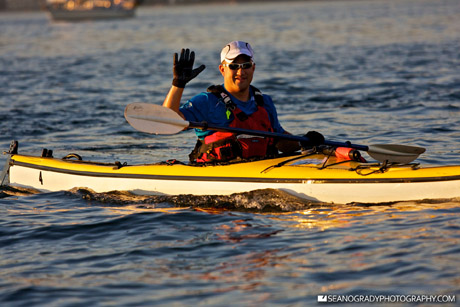 Copyright © 2016 Mind Over Mountain Event Co. Ltd. All right reserved.